Interview with Dr Ferrari
Interview with Dr Ferrari Neoris is in the news, in an article on eye surgery published by Paris Match magazine in December 2019. This prestigious French weekly, which covers national and international news, has carried an interview with Dr Ferrari. The article, which includes before/after photographs of patients operated with the Neoris technique, goes into some of the questions relating to keratopigmentation.
In particular, it addresses the beginnings of the technique, the cost of the procedure, the kind of people who want to change eye colour, the different techniques available, the safety of the operation and what it involves.
Neoris since 2011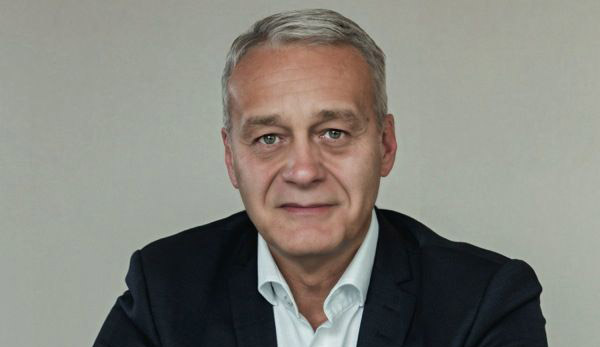 Dr Dr Ferrari began the interview by mentioning the year that marked the start of the Neoris technique. Indeed, 2011 was the year when Dr Ferrari had the idea of creating a surgical technique to change eye colour that would be different from those already in existence, and mainly much safer. It involves injecting pigment in the cornea, using the same femtosecond laser as that used to correct shortsightedness. Two years later, the first patient was operated upon successfully.
The interviewer then asked this question: "Who are the people who want to change eye colour?" Dr Ferrari declared that most of those who opted for eye surgery had brown eyes. Most of them choose Riviera blue, which accounts for 50% of demand.
Besides, Dr. Ferrari adds that the dyes are manufactured and marketed in France by Neoris. After using patented tools, he wanted to go further in the collaboration with Neoris to offer a customized patient experience managed 100% by the company.
"Is this procedure entirely safe?" Dr Ferrari confirmed that it is absolutely safe. It is also painless. For forty-five minutes, the eye is anaesthetised with drops. Even though 30% of patients may experience temporary irritation or dazzling, there are no other effects. To date, there has been no allergic reaction to the pigment.
Nearly 1,000 patients, including some from other continents, have already benefited from this permanent eye color change operation using the Neoris method.
Find all the interview here (in french) : Doctor change the color of my eyes.
---
Already nearly 1000 patients from all over the world!

— Dr Ferrari
---