The colors that Neoris offers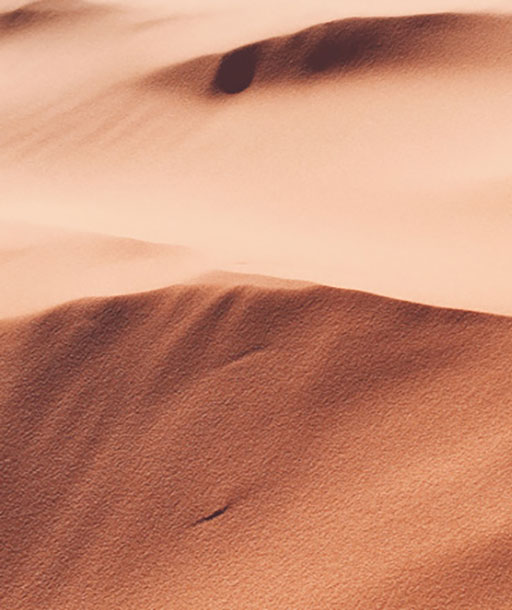 01 Honey Gold
For a gentle gaze, choose the dark amber tones of this spicy color that calls to mind cinnamon and the sands of the Sahara.
Have you always dreamed of having blue eyes?
Do you want to transform your appearance by choosing an intense green?
01
Riviera Blue
For a deep and mysterious look,
choose our intense blue.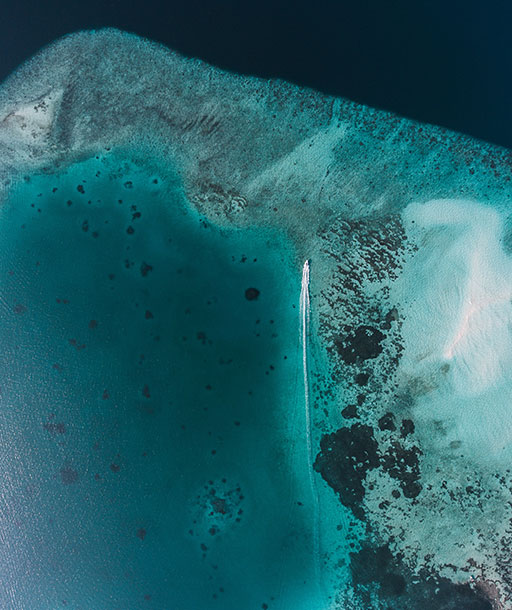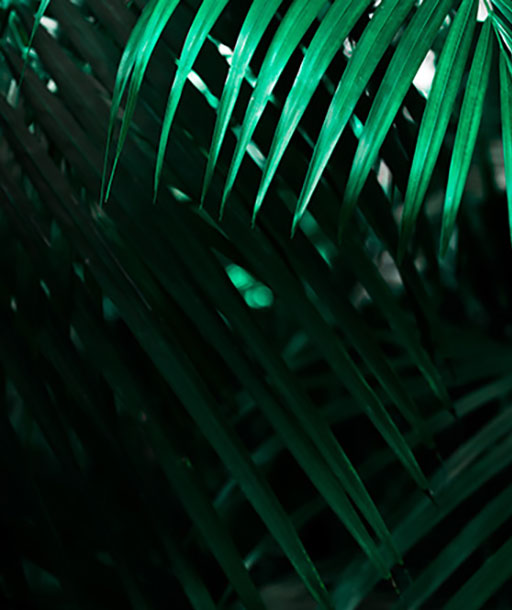 02
Emerald Green
For a mesmerizing look, choose our emerald green.
A decade of experience
The range of colors currently on the market opens the doors to all kinds of transformations…
There is a wide range of colors available, including palettes designed according to your wishes.
However, the considerable experience that Dr. Ferrari and Dr. Garrido have accumulated over more than 10 years of practice and after nearly one thousand procedures (this number probably represents more than 90% of the aesthetic keratopigmentation procedures performed in the world to date), has enabled them to observe a high rate of resorption after the use of certain colors and sometimes even some imperfections.
As a precautionary measure, based on this observation, the above-mentioned Neoris surgeons have decided to reduce the range of colors to blue and green for the time being.
Neoris has been investing for nearly two years in research to improve its dyes. New pigment formulas should be available by 2023. These new pigments will solve the problems that had been previously encountered.