The surgical method presented on this website was developed by Dr. Francis Ferrari, a pioneer and leader in eye color change by keratopigmentation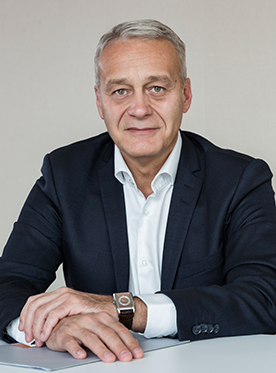 In 2013, Dr. Ferrari, an ophthalmic surgeon who graduated from the renowned University Clinic of Tübingen in Germany, and who specializes in refractive surgery, achieved a world first:
"Changing eye color by keratopigmentation for aesthetic purposes."
Since then, Dr. Ferrari and his team have performed more than one thousand operations, which represents nearly 90% of the operations performed worldwide.
There are two other methods for changing the color of the eyes: colored implants and laser depigmentation of the iris. The first technique is extremely dangerous (many cases of blindness have been reported) and the second technique is not very effective. It can also lead to complications, such as glaucoma.
The operation
A controlled operation Annular keratopigmentation is a surgical method that consists of making a circular micro-tunnel in the cornea with a femtosecond laser and applying a pigment, thus covering the natural color of the eyes.
A painless and quick operation The procedure is performed under local anesthesia and lasts for one hour. It does not affect the internal structures of the eye and does not require an eye implant.
A safe operation, thanks to three rules of caution The procedure: – requires the use of a femtosecond laser adapted and programmed for this procedure. Not all femtosecond lasers meet these specifications. – the surgeon must use this essential instrument in order to make highly precise surgical movements. – requires proven dyes (currently blue, green, brown and white).
Today, a thousand patients have been successfully operated on in this way without any serious complications.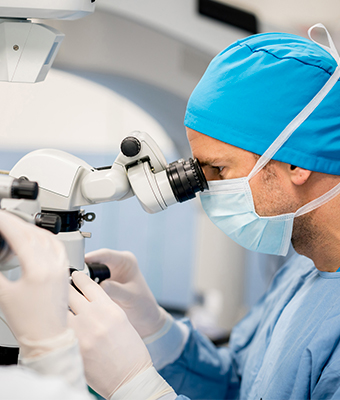 PAINLESS • FAST • RELIABLE • INNOVATIVE • PROVEN
An innovative operation
Dr. Ferrari and Dr. Garrido are constantly refining their surgical technique.
To date, it is already possible to increase or reduce the intensity of the color initially chosen. This is called retouching. Soon, it will be possible to regain one's natural color, making the operation reversible.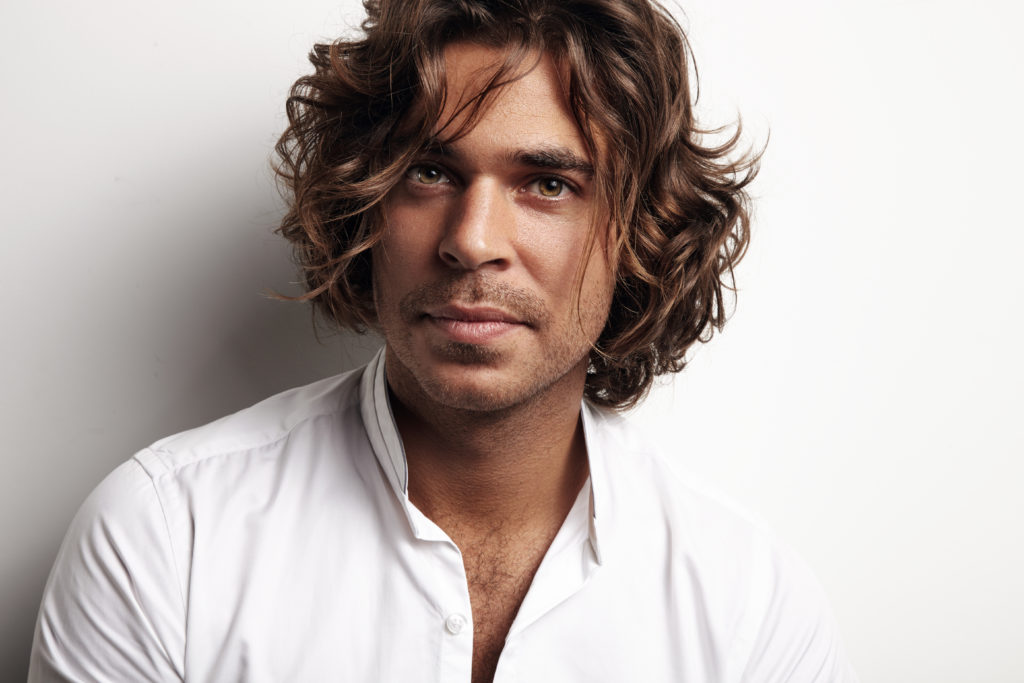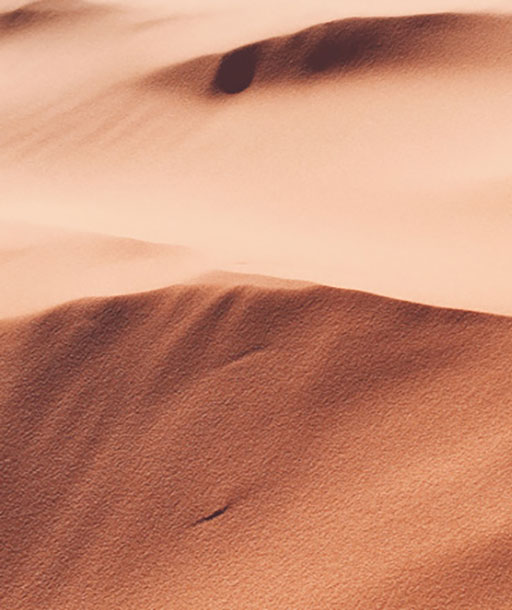 01 Honey Gold
For a gentle gaze, choose the dark amber tones of this spicy color that calls to mind cinnamon and the sands of the Sahara.